With our personal experience in the acquisition and operation of over 500 units, we understand what you are going through and can relate to your questions, concerns, and challenges. We have a true 360° perspective of the acquisition of commercial real estate assets and thus can anticipate and support your needs through the process.
Our multifamily consulting services are available for multifamily owners, syndication groups, family offices and those that can benefit from an overall assessment of property operations and market conditions.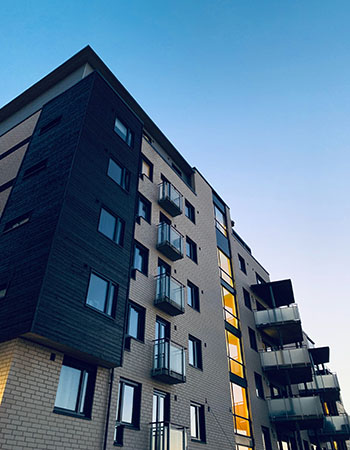 We offer multifamily owners our experience and support to enable a fast, pain-free transaction geared towards maximum net proceeds.
We will use our knowledge to suggest performance improving and cost driven efficiency strategies to maximize property values.
Commercial property owners can get free BOV (Broker Opinion of Value) from our experts. This is a free service with no commitment on your behalf!
We will include a full property underwriting with market conditions and estimated market value.