Retail Properties for Lease
Find Retail Spaces For Lease. Check out our exclusive listings below: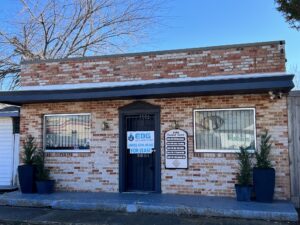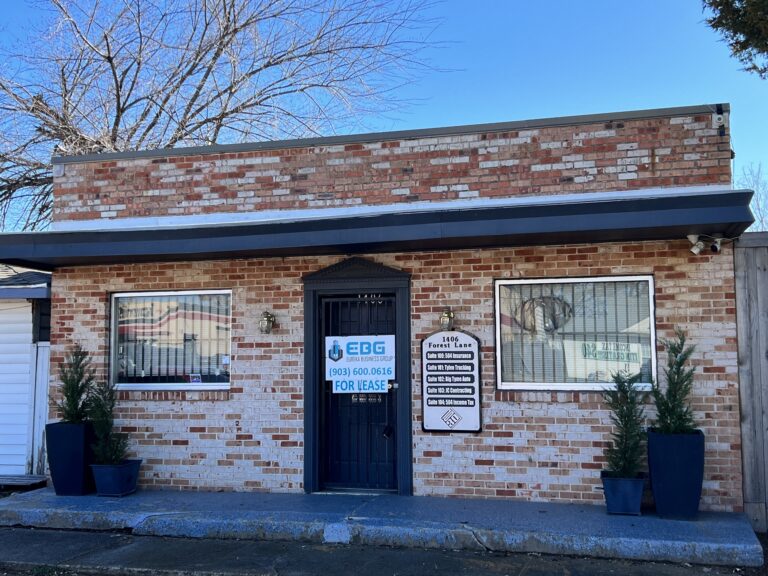 Exclusive Listing: Retail/Office for LEASE
City: Garland, TX
Address: 1406 Forest Ln.
Great location close to downtown Garland
Available SF: 1,320
Usage: Retail, Office, Storage, etc.
Didn't find what you were looking for? Contact Us Today at (903) 600.616 and let us know what space you need for your business!
For information about these opportunities or others, contact Joseph at: Joseph@EBGTexas.com or call: (903) 600-0616.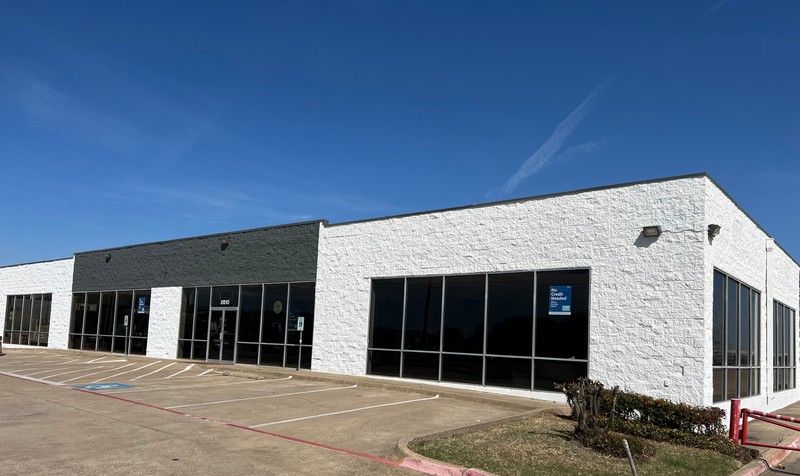 Exclusive Listing: Prime Retail for LEASE
City: Grand Prairie, TX
Address: 2810 Mayfield Rd.
Prime Location! Adjacent to Village Traders!
Available SF: 17,713
Usage: Retail