The 11 steps process to ensure that your business sell!
The Complete Guide to Selling Your Business!
Stressful, Headache, Time consuming, Disaster, Painful, Tragic… All word we've heard business owners use to describe the process of selling their business on their own. 
From miscommunication with the buyers, forgetting to coordinate with the landlord, having a deal fall apart because the bank won't finance after looking at a messy business financial report. This guide will make sure you won't drop any balls!
There are many reasons business owners would want to sell their business. Here are the top 5 as we observed over the years:
Retirement
It's time to cash in on all the hard work
Family Emergency
Burnout
Relocation
Regardless of the reason you're looking to sell your business, the process is not always simple or easy so we, as business brokers, use an 11 steps process to make sure our business owners have a smooth transaction, everyone involved know what's the next step at any given time and that no balls are dropped accidentally during the process.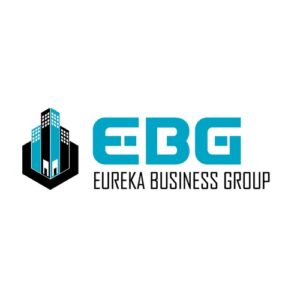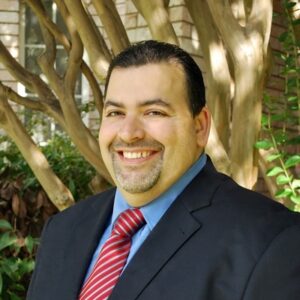 My name is Joseph Gozlan of Eureka Business Group, and I am a licensed real estate agent in the state of Texas and we offer my services to business owners that want to sell their business in the state of Texas
My background as an engineer, real estate agent and investor helped me build multiple businesses, raise capital from investors and build a $30M real estate portfolio consisting of hundreds of units which we also managed through our commercial property management company. Through all that, running multiple businesses and training our agents to be better business brokers, I've created The complete guide to selling your business originally as a training aid to the agents in our office but then decided to share it for FREE with business owners that would like to sell the business on their own.
The complete guide to selling your business will outline our 11 steps process our agents use to make sure the transaction goes smoothly, all involved parties know what's the next step at any given time and that no balls are dropped accidentally during the process (which is always painful to go back and fix these things retroactively!).
Why All Business Owners see higher success after following this guide?
Because we've done this before. Because some of the lessons in this guide were learned the hard way by other business owners we know, because we use the same system as business brokers for helping business owners sell their businesses!
I hope that with the complete guide to selling your business you will be able to follow through our 11 steps process and stay on top of all the moving parts in the business sale transaction. It is especially critical in transactions where a quick transaction is important (e.g. relocation, family emergency, etc.)
Why do I need to provide my info?
The internet is full of people that will infringe on other people's copyrights. We keep this guide behind the information form to make sure we know who we send the file to and that no bots will take it and spread it everywhere without our permission.
Will you spam me?
We have a small business owners email list. We will share tips, tricks and occasionally some businesses for sale. You do not have to opt into the email if you're not interested.