Get Your Free Business Valuation Now!
Are you thinking about selling your business? Find out what it's really worth with our no-obligation, free business valuation.
As a business owner, you've worked hard to build and grow your company. Now, it's time to reap the rewards and sell your business for the highest possible value. But how do you know what your business is worth? That's where we come in. Our team of experienced business valuation experts is here to help you get a clear picture of the true value of your business, so you can make informed decisions about your next steps.
Benefits of Our Free Business Valuation:
Get a realistic estimate of the value of your business
Learn about the factors that impact your business value
Receive personalized recommendations for increasing your business value
Gain insight into the current market conditions and trends
No obligation or hidden fees
Why Choose Us:
Experienced and knowledgeable business valuation experts
In-depth market analysis and research
Confidential and personalized service
Extensive knowledge of the current market conditions and trends
Sign Up Now:
To get your free business valuation, simply fill out the form below. Our team will be in touch shortly to schedule your consultation. Don't wait – take control of your business's future and discover its true value today!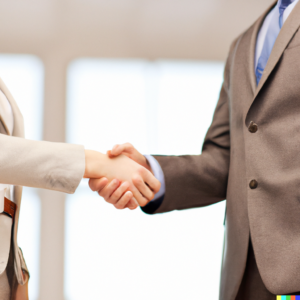 Our team is here to help. If you have any questions or would like more information, please contact us at: (903) 600-0616