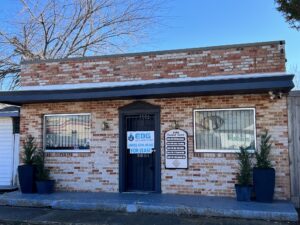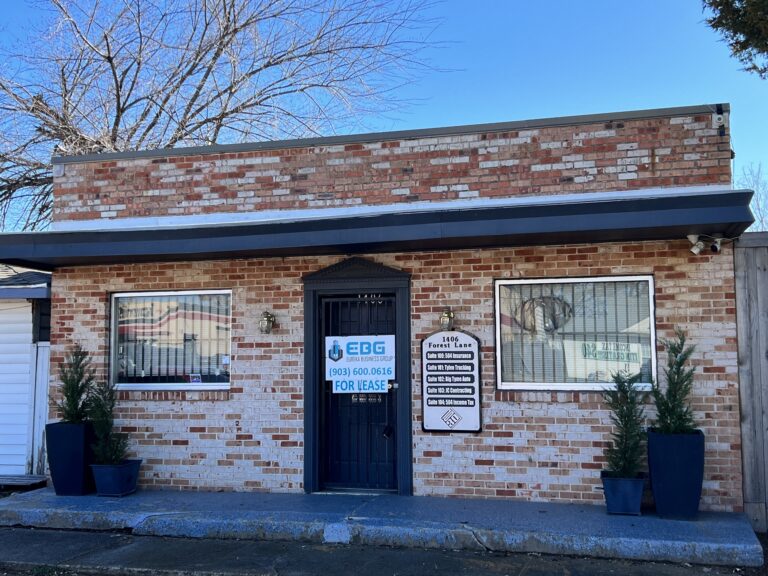 Exclusive Listing: Retail/Office for LEASE
City: Garland, TX
Address: 1406 Forest Ln.
Great location close to downtown Garland
Available SF: 1,320
Usage: Retail, Office, Storage, etc.
Didn't find what you were looking for? Fill out our Buyer Profile form and we will add you to buyers list and will notify you when we have a property that fits you requirements.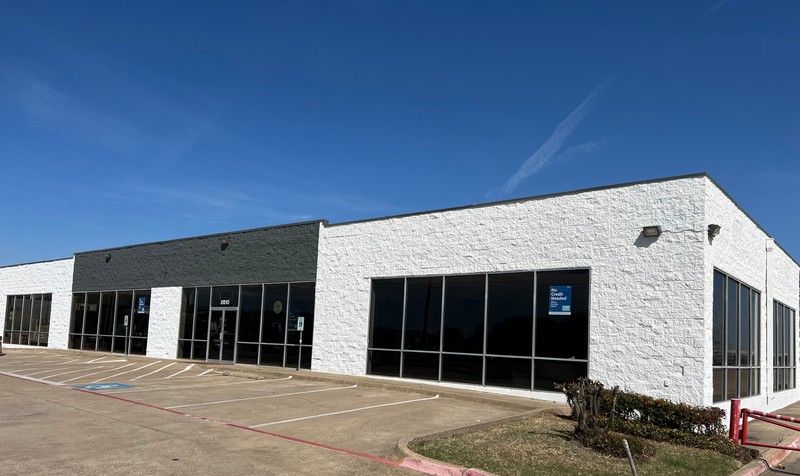 Exclusive Listing: Prime Retail for LEASE
City: Grand Prairie, TX
Address: 2810 Mayfield Rd.
Prime Location! Adjacent to Village Traders!
Available SF: 17,713
Usage: Retail