Join the Team – Eureka Business Group
Are you a commercial real estate agent looking for a new opportunity to grow and succeed? Look no further! We are currently seeking talented and motivated agents to join our team at Eureka Business Group!
Our company is dedicated to providing top-notch service and support to our clients in the commercial real estate industry. We've built our team in a way that enables our team to bring value to any real estate investor; from their first single family commercial real estate investment to the large multi-million dollar commercial properties.
If you want to learn how to work with commercial real estate clients that buy, sell and lease commercial real estate such as retail, office, industrial, multifamily, self storage and such, then let's talk!
We are looking to expand the team but we don't hire just anyone. If you already have experience working with investors, We are looking for agents like you!
Do you love being a real estate agent but hate the "I'm rich, I'm poor, I'm rich, I'm poor" roller coaster part? Me too!
We work with our agents on enhancing their business and personal finances through the following pillars:
Real estate knowledge – how to work specifically with inventors, commercial real estate, transaction financing, etc.
Sales – always something new to learn there
Creating a profitable business – isn't it what we're here for?
Building wealth for your family through real estate investments – the real reason we're here for!
If you are passionate about commercial real estate and want to join a dynamic and supportive team, we encourage you to apply. We offer competitive compensation and benefits packages, as well as opportunities for career advancement.
Do you want to be a part of a group that will support, train, coach, and mentor you but most importantly CARE about you enough to teach you how to become financially independent?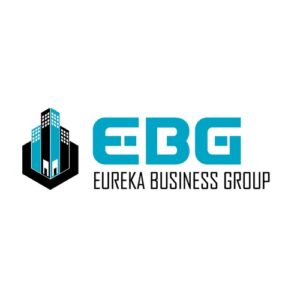 Call/text Joseph at 903.600.0616 today or complete the below form and we'll get back to you:
Our team leverages top tier tools and technology such as: