Businesses for Sale in Texas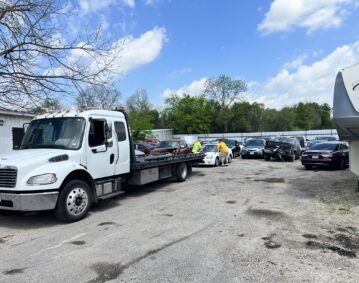 Exclusive Listing – Turnkey Towing Company Multiple Income Streams, Established Management Team, Huge Potential Upside!
Largest player in the area
About $1.5M of trucks & heavy machinery
Multiple revenue streams!
Very Strong relationships and contracts with local authorities
5 physical locations
No sales team, No Repo work = HUGE Potential Upside!
Discover the True Value of Your Business Today!
Are you thinking about selling your business?
Find out what it's really worth with our no-obligation:
 Get Your Free Business Valuation Now!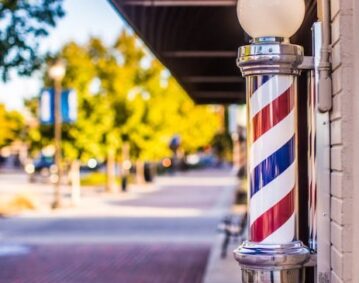 Exclusive Listing – Established Barbershop
Established since 2020
Absentee owner
2023 Projected Revenue: over $240,000
Huge upside for owner operator
Very high ratings on multiple platforms!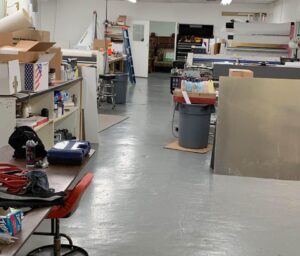 Exclusive Listing – Established Sign & Print Shop in Garland, TX
Established since 1998, moved to Texas 9 years ago.

The owner has built up a database with hundreds of customers, many of whom have placed multiple repeat orders.
Revenue was over $150K Pre-Covid!
Additionally, the owner does not do any marketing or provide bids, so there is a significant upside opportunity for a buyer to grow the business!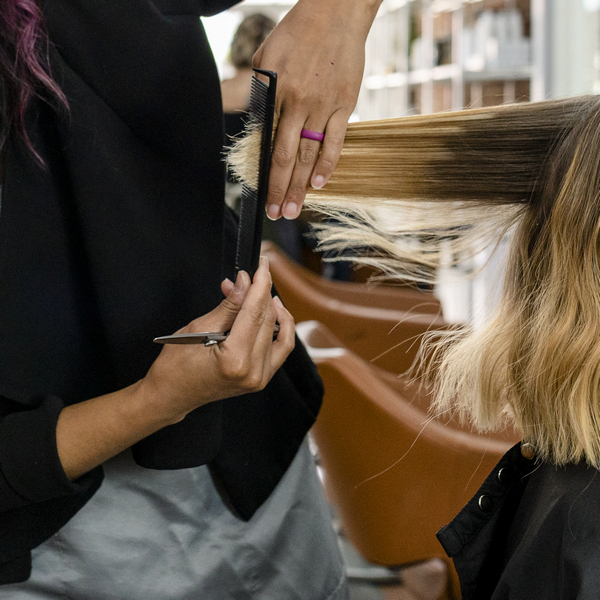 Exclusive Listing – Established Upscale Hair Salon
Incredible opportunity to own an upscale hair salon in one of the most affluent neighborhoods of Frisco, TX

Luxurious custom design originally cost over $250,000 to build. The flow and efficiency of the space provides a productive yet very elegant solution!

Establish 5 years in this location with repeat and loyal clientele.

Over $100K in Inventory and Equipment

Seller is not a stylist and only operates the salon at 40% of the capacity. An owner operator with experience can hire & train more stylists and quadruple the sales!
Didn't find what you were looking for? Fill out our Business Buyer Profile and we will add you to buyers list and will notify you when we have a property that fits you requirements.