Texas Multifamily for Sale
Find Texas Multifamily For Sale. Check out our exclusive and pocket listings below.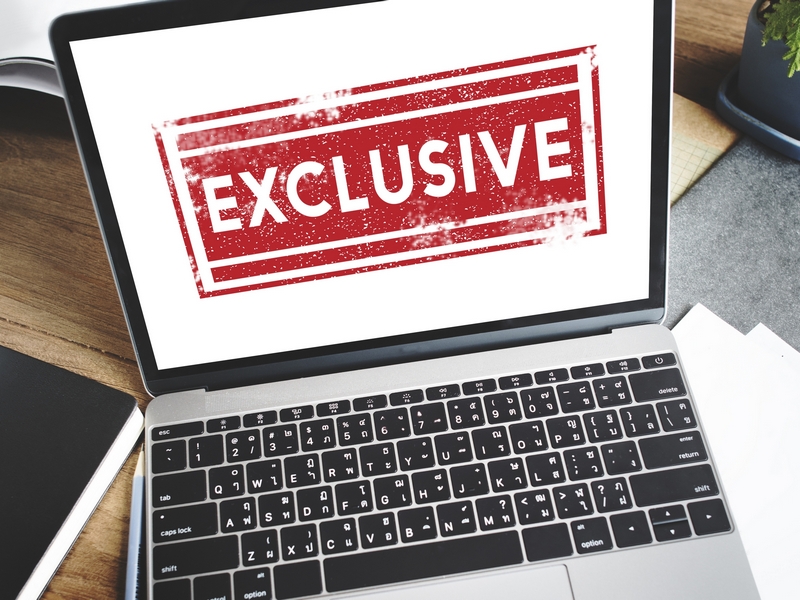 Upcoming Listing #3347:  
City: Grapevine, TX
No. of Units: 12
Class: C+/B
Coming Soon…
Didn't find what you were looking for? Fill out our Buyer Profile form and we will add you to buyers list and will notify you when we have a property that fits you requirements.
For information about these opportunities or others, contact Joseph at: Joseph@EBGTexas.com or call: (903) 600-0616.

Copyright © 2008 Eureka Business Group