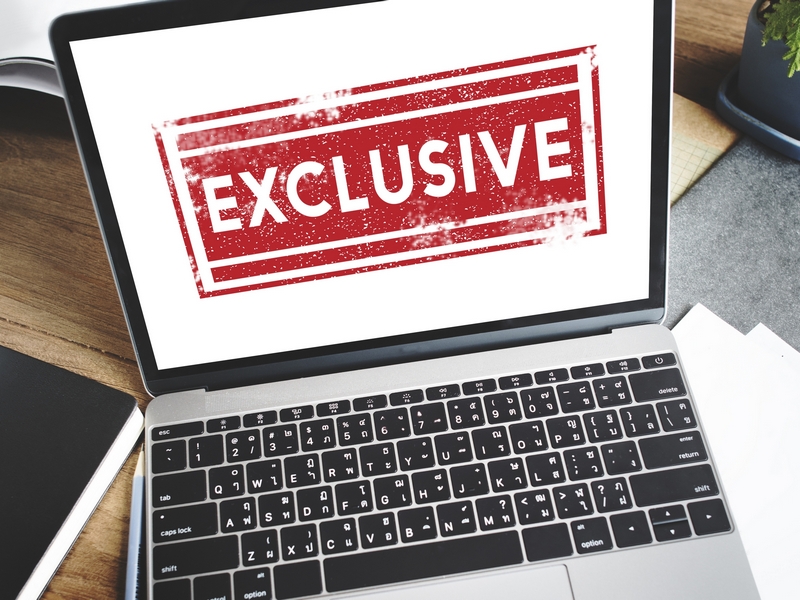 Listing #33904: Lubbock Multifamily Portfolio 
City: Lubbock, TX
No. of Units: 243
Class: C/C+
Rare Value Add Opportunity!
Didn't find what you were looking for? Fill out our Buyer Profile form and we will add you to buyers list and will notify you when we have a property that fits you requirements.
For information about these opportunities or others, contact Joseph at: Joseph@EBGTexas.com or call: (903) 600-0616.

Copyright © 2008 Eureka Business Group