Retail Properties for Sale
Find Retail Properties For Sale. Check out our exclusive and pocket listings below: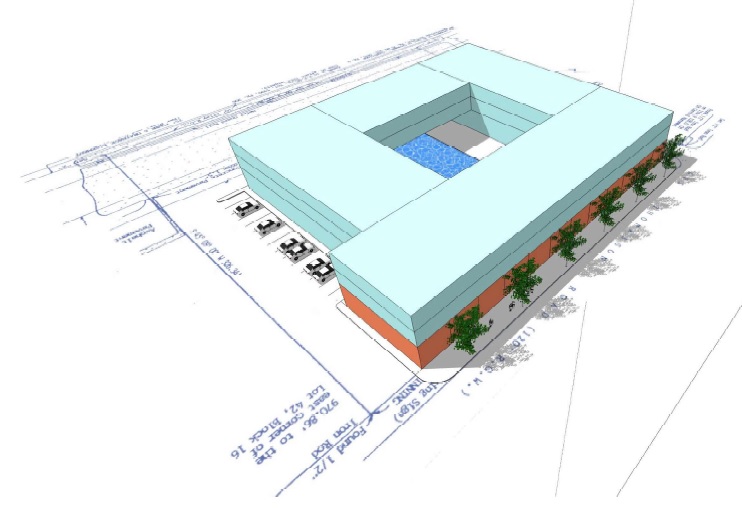 Listing #445915: Mixed Use Commercial Land
City: Mesquite, TX
Zip: 75150
Total Acres: 2.2AC
Located about 2 miles from the Town East Mall area with various new apartments.
CallisonRTKL Architecture firm did a feasibility study in 2019 showing up to 84 apartments and 14,400SF of retail can be built.
Other feasibility study options show 72 apartments and 14,400SF of retail or other townhomes/apartments/retail combinations.
Didn't find what you were looking for? Fill out our Buyer Profile form and we will add you to buyers list and will notify you when we have a property that fits you requirements.
For information about these opportunities or others, contact Joseph at: Joseph@EBGTexas.com or call: (903) 600-0616.