2022 Commercial Real Estate Acquisition Trends: Multifamily Continues to Lead, Industrial Surges, Office and Hotels Struggle
Author: Joseph Gozlan, Eureka Business Group | Published: 04/21/2023


Juniper Square has recently released a comprehensive report analyzing the commercial real estate acquisition volumes by asset class in 2022. The report offers valuable insights into the current state of the market, and how it is evolving. As a commercial real estate investor, understanding these trends can help inform your investment strategies and help you make informed decisions.
The report reveals that the multifamily asset class continues to dominate the market, accounting for 45% of all commercial properties acquired in 2022. This comes as no surprise, given the favorable agency debt, strong rent growth, and a plethora  of multifamily "gurus" that flooded the real estate circles in the last few years…
Multifamily has consistently held the top position in the past decade, with its share of the market fluctuating no more than 5% of the overall share of commercial real estate transacted.
On the other end of the spectrum, the office and hotel asset classes have experienced a significant decline, with their combined share dropping from 34% in 2013 to just 22% in 2022. The pandemic has had a significant impact on both asset classes. The demand for office space plummeted, with remote working becoming the norm for many businesses. As a result, office buildings have seen a decline in occupancy rates, and investors have become more cautious about investing in this asset class. Similarly, the pandemic has significantly impacted the demand for hotels, with travel restrictions and reduced business travel leading to decreased occupancy rates and revenue.
However, one asset class that has emerged as the real winner in 2022 is industrial properties. The report reveals that the industrial asset class has experienced a 450% growth rate since 2013, rising from just 4% to 18% of the commercial real estate acquisitions volume in 2022. The growth in e-commerce has played a significant role in driving demand for industrial properties. As e-commerce businesses continue to thrive and expand, they require larger spaces beyond the confines of the founder's living room or garage. This has resulted in increased demand for industrial buildings, with businesses seeking spaces ranging from 2,000SF flex suites all the way up to millions of square feet distribution centers.
The report highlights the importance of keeping abreast of the latest market trends and using data to inform investment decisions. As a commercial real estate investor, it is crucial to identify emerging trends, evaluate their potential impact on the market, and adjust your investment strategies accordingly.
In conclusion, while multifamily remains the dominant asset class, industrial properties are emerging as a significant growth opportunity for investors. It is essential to keep abreast of the latest market trends, evaluate the potential impact on your investments, and make informed decisions based on the data available.
What do YOU see in this chart? Do you agree with the above insights or do you think differently?
Feel free to vote, comment, like as you see fit!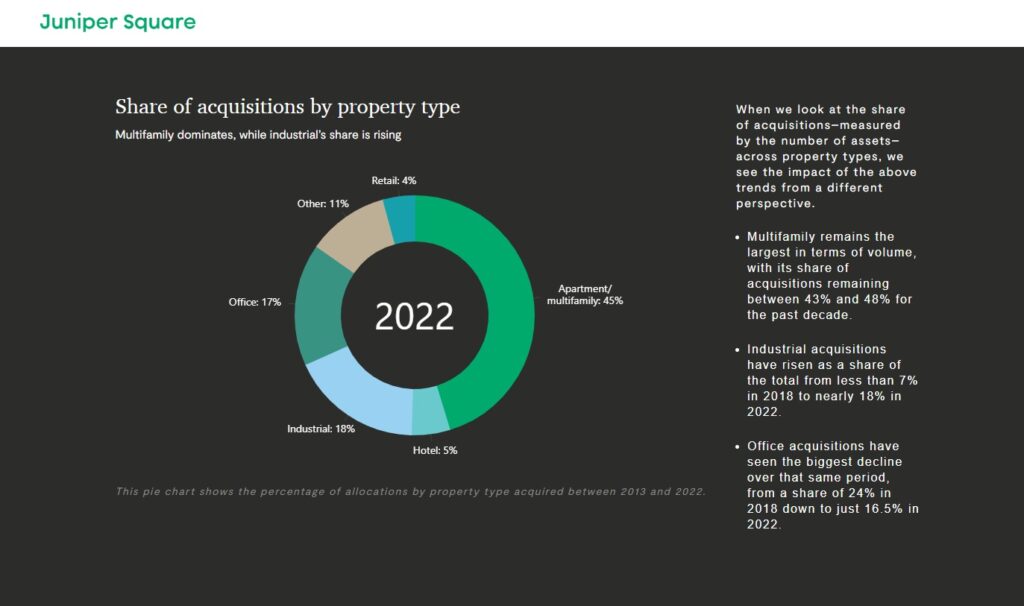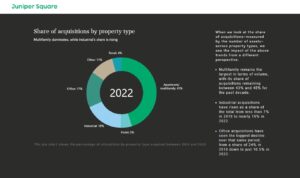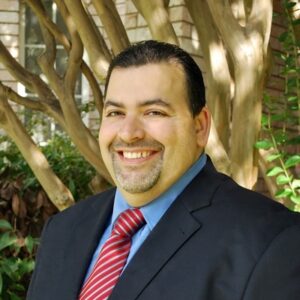 Joseph Gozlan,
Commercial Real Estate Advisor