Representing our commercial buyers, we simplify the property search process. We analyze your needs, identify opportunities, and provide comprehensive property evaluations. Our skilled negotiators secure favorable terms, while navigating zoning, environmental, and legal complexities. With clear communication, we keep you informed every step of the way, ensuring a seamless and successful transaction.
Our multifamily consulting services are available for multifamily owners, syndication groups, family offices and those that can benefit from an overall assessment of property operations and market conditions.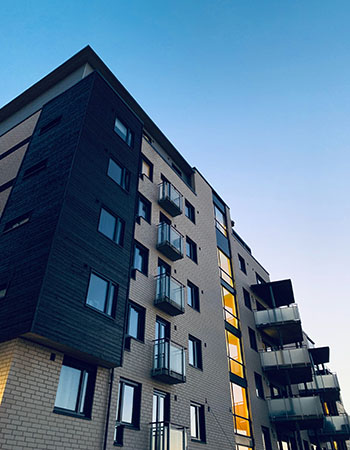 When representing our commercial sellers, we work to maximize your property's value and ensure a smooth transaction. We provide market analysis, strategic pricing, and targeted marketing to attract qualified buyers. Our skilled negotiators secure the best terms, while addressing zoning, environmental, and legal complexities. With transparent communication, we guide you through the process for a successful sale.
Commercial property owners can get free BOV (Broker Opinion of Value) from our experts. This is a free service with no commitment on your behalf!
We will include a full property underwriting with market conditions and estimated market value.