Versatile Retail/Flex Building in Prime Mesquite Location
4030 Gus Thomasson Rd, Mesquite, TX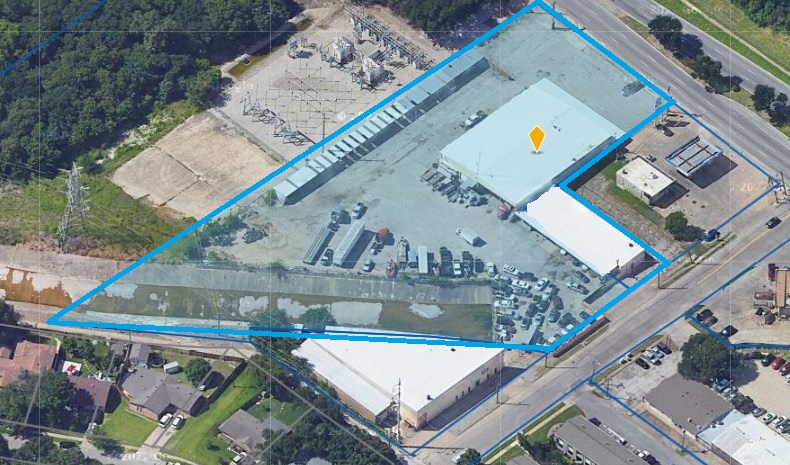 This one-of-a-kind opportunity features a versatile retail/flex facility in Mesquite, Texas. The property, which stands out with a mix of commercial and industrial elements, is situated on a huge 2.75-acre site with plenty of outdoor storage space and opportunity for future expansion. It has an efficient layout for seamless operations, ten grade-level entrances, and two controlled entry, making it easier to access vital transportation routes like I-30. The building has an ideal mix of office and warehouse space, making it appropriate for a variety of businesses such as manufacturing and logistics. It also has a large amount of retail space, both inside and outside, for various business applications. Taking full use of the extra room for modification or extension, this property is a highly sought-after commodity in the Garland, Texas market due to its strategic position.