9 Reasons Why You Should Sell Your Multifamily Properties & Buy Industrial Before 2023 Ends
In the world of real estate investment, timing and strategy are everything. And as we navigate 2023, it's becoming increasingly clear that a significant shift in strategy could be beneficial. If you're an investor with multifamily properties in your portfolio, now might be the perfect time to consider a move towards the burgeoning realm of industrial real estate.
Our comprehensive whitepaper uncovers nine compelling reasons why making this switch could potentially unlock greater returns and more stability for your portfolio:
Escalating expenses eroding NOI in the multifamily sector
An impending multifamily debt bomb worth $20B-$30B
A potential domino effect of debt defaults
Nationwide regulatory headwinds, including rent control initiatives
Rising unemployment rates leading to an increase in evictions
A booming e-commerce industry driving demand for flex and industrial spaces
The exponential growth of AI technology necessitating more data centers
A resurgence in domestic manufacturing triggered by the COVID-19 pandemic
The emergence of industrial real estate as the fastest-growing and most stabilized asset class
This paper isn't just about providing information; it's about equipping you with actionable insights to help you make strategic investment decisions that align with the evolving real estate landscape.
Ready to discover the potential of industrial real estate? Fill out the form below with your name and email, and we'll send you a link to download this paper. In this ever-changing world, stay ahead of the curve by staying informed!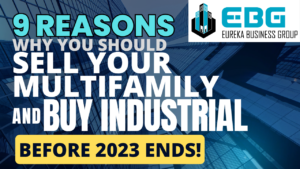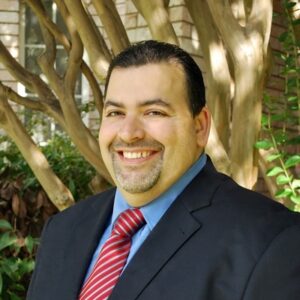 Joseph Gozlan,
Commercial Real Estate Advisor