Six things to do preparing your business for sale:
Author: Joseph Gozlan, Eureka Business Group | Published: 01/20/2023
Clean up your books. Take off all the "seller discretionary income" items.
Do an inventory count. Calculate both cost (what you paid) and retail value
List all the Furniture and equipment that will convey with the business. Come up with what it would cost to buy it new today and what is the current fair market value.
Make a list of everything that was involved in preparing your space for business (e.g. installing ventilation in hair salon, grease trap in a restaurant, etc.)
Make a list and be prepared to discuss your competition and what is your competitive edge.
Find a local business broker to help you maximize the proceeds you can get from the sale!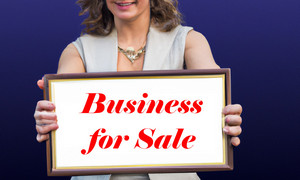 Read More